We combine purpose-driven storytelling and data-driven strategies to help you enhance brand recall and maximize your MROI.


Our team knows the influence of social media on customer decisions.
We know what it takes to be successful on TikTok and other platforms to increase brand recall and drive conversions. It's not just about going viral — it's about content that humanizes your brand and provides value. We develop a content blueprint customized to your brand's DNA to discover your voice on the platform and zero in on the content your community desires most.
Paid Social partner for many startups and Fortune 500 brands:













Our team taps into the data you already have to reach audiences most similar to your current customers.
Whether your goal is building awareness, growing a community, or driving conversions, we will craft integrated, data-driven campaigns featuring creative, compelling content. Our goal is to put you in front of your target audience across all their favorite apps through campaigns designed to leverage the reach and psychological triggers of each medium.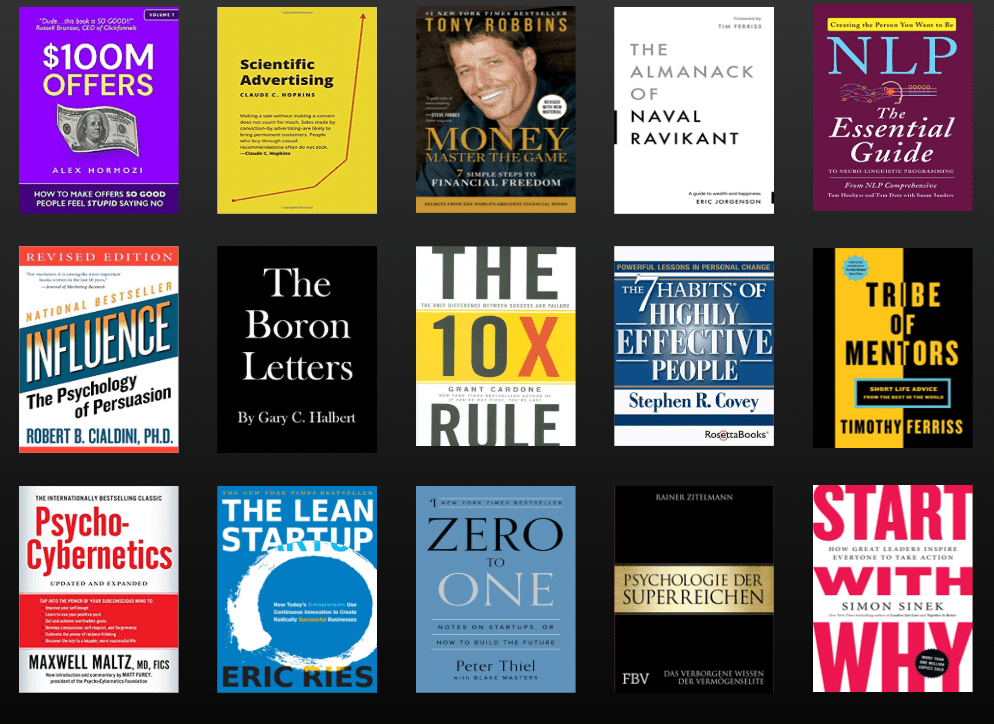 304% growth within the first 2 months
TikTok, Facebook ads and conversion rate optimization of SelfieTime's website was the primar driving force for the immense growth of 304 % within the first 2 months.

Increase in website users
Strategy Tactics We
Deploy:
Brand mapping
Data & research
Creative development
Creative messaging
Audience research
Performance analysis
Full-Funnel analysis
Paid Social
SEM
Ready to kick off your
growth journey? 🚀
Hear what we got to say about Social Media