With in depth understanding for machine learning, worked through sales psycological scripts for content and a proactive approach towards your strategy and offers we create predictable growth through social media.

Our team knows the influence of social media on customer decisions.
Most agencies treat performance and branding as completely separate. We bridge the gap between both. We combine purpose-driven creative and performance-driven strategies to enhance brand recall and drive growth. We believe that the perfect solution that will maximize your revenue potential is at the intersection of both approaches — and we have the results to prove it.
The trusted growth partner for many
Startups, Scaleups and Stock Listed Companies













Creative Ads suited to your media that STOP the scroll.
Whether your goal is building awareness, growing a community, or driving conversions, we will craft integrated, data-driven campaigns featuring creative, compelling content. Our goal is to put you in front of your target audience across all their favorite apps through campaigns designed to leverage the reach of each medium.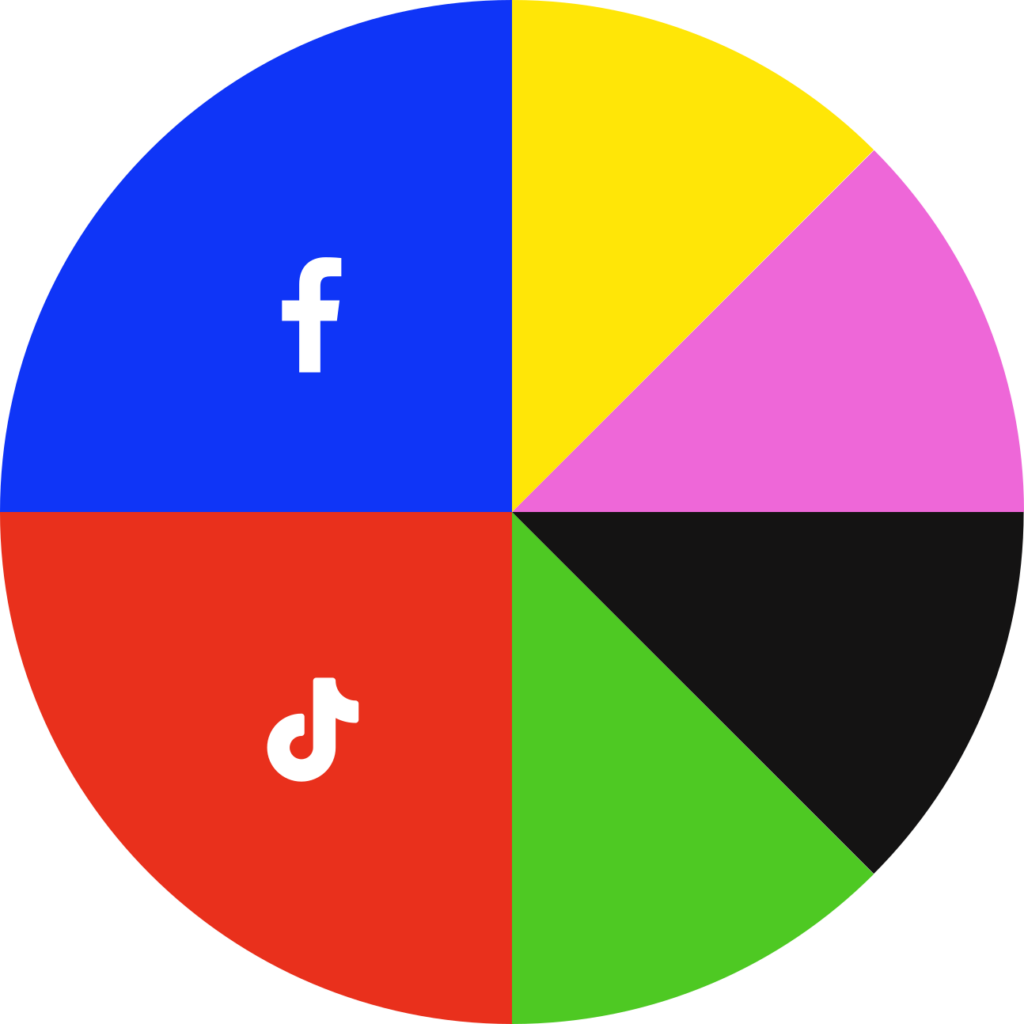 304% growth within the first 2 months
TikTok, Facebook ads and conversion rate optimization of SelfieTime's website was the primar driving force for the immense growth of 304 % within the first 2 months.

Increase in website users
Paid Social Tactics We
Deploy:
Facebook ads
TikTok ads
Instagram ads
Snapchat ads
Linkedin ads
Youtube ads
Pinterest ads
Campaign structure
Rapid experimentation
Copy optimization
Multimedia content creation
Audience segmentation
Paid social reporting
Ready to kick off your
growth journey? 🚀
Hear what we got to say about Social Media