We grow ambitious e-commerce brands on a pay-on-results basis.
The trusted growth partner for many
Startups, Scaleups and Stock Listed Companies













We'll make sure your competitors will become no match for you. Create predictable growth with:
Paid SoMe advertising
Sharp and effective conversion rate optimization
Content Management and creation for ads
+ much more…
Deemed so good by
Our Partners
65% of our clients doubled their revenue in the first 6 months.

But don't hear it from us; hear it from them.
"

1.881% growth in 6 month

"

"Fabo approaches marketing in a completely different way than other collaborations we've had in the past. Since we began working together on December 25th, 2022, by March 18th, 2023, we have already generated 80% of our TOTAL revenue from the previous year."

Mathias Larsen

Founder and CEO at CAINTÉ

"

62% growth in revenue 3 month into the cooperation

"

We've looked at the numbers before we had Fabo and after we've entered a cooperation with Fabo. We've kept the customers, increased LTV and increased revenue with 62% even after we've turned of paid advertising… They were extremely serious, answered quickly and we will recommend Fabo to anyone looking for a growth adventure without equal.

Christian Brandt

Digital marketing responsible at Astralis Nexus

"

304% growth in revenue within the first 2 months

"

TikTok, Facebook ads and conversion rate optimization of SelfieTime's website was the primar driving force for the immense growth of 304 % within the first 2 months.

Sune Stougaard

Owner of SelfieTime

"

100% growth in the first month of the cooperation

"

Bikeworld are already running the biggest bikestore in DK with a stable 2-digit million revenue / month. Yet it was possible to increase revenue by 100%.

Peter Bøgelund

CEO of Bikeworld

"

From 1 to 3 Cafe's within the first year of the cooperation

"

Compared to other cooperation we've had there's is a world of difference and the results speak for themselves. Vi have just opened our 3. Cafe and we started the cooperation with 1 Cafe.

Christian Wittendorf

Owner of Café Kaiser
Clients often contact us because..
We have the services you need to get to your growth destination.
A result orientated and pro active approach to your paid social execution
Initiatives that moves the bottom line and makes a difference.
Conversion Rate Optimization
Convert more customers without having to use 1$ more in ad spend. We haven't had a client who hasn't earned his/her investment home with CRO.
Your fastlane to a bigger return on investment. Our storyboards, scripts and partners make CONTENT THAT CONVERTS, entertains the user and builds a community.
No Fluff. High impact.
No penny wasted.
Not an agency, but a growth partner
Are you ready to scale your business?
At FABO we do things a bit differently. With us you won't just become a customer, but a close partner. We dont see ourselves as a traditional Paid Social and CRO agency. We're a boutique agency behind fast growing D2C brands. We come in as a strategic partner to fuel your growth.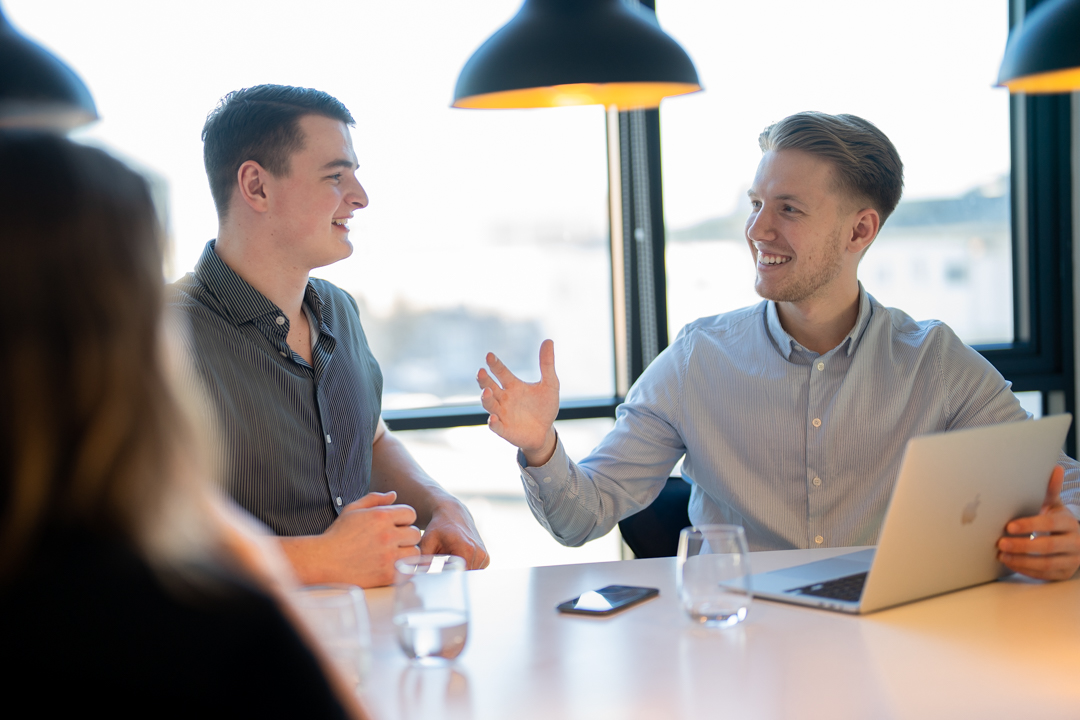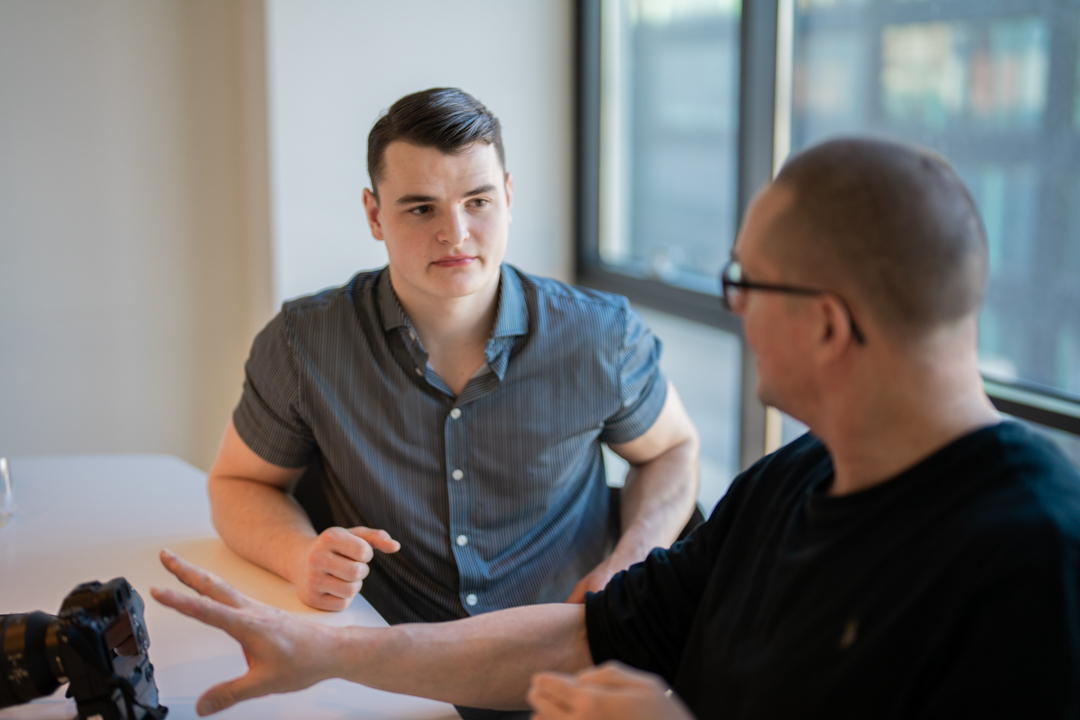 Specialised eCom and infoproduct agency
We're boutique for a reason. We have a cap of 2o clients and right now we have 15 clients fully onboarded and integrated. Our goal is to help every single one of our clients to boost conversion rate across all channels and funnels. We're very picky with whom we work with as earn money when you earn money – If you're a eCom or info product business – let's talk.
Strive for the perfect match
Our goal is to help every single one of our clients to boost conversion rate across all channels and funnels. It's time to stop agency shopping and stressing about the right partner. Our clients have an average LT of 670 days.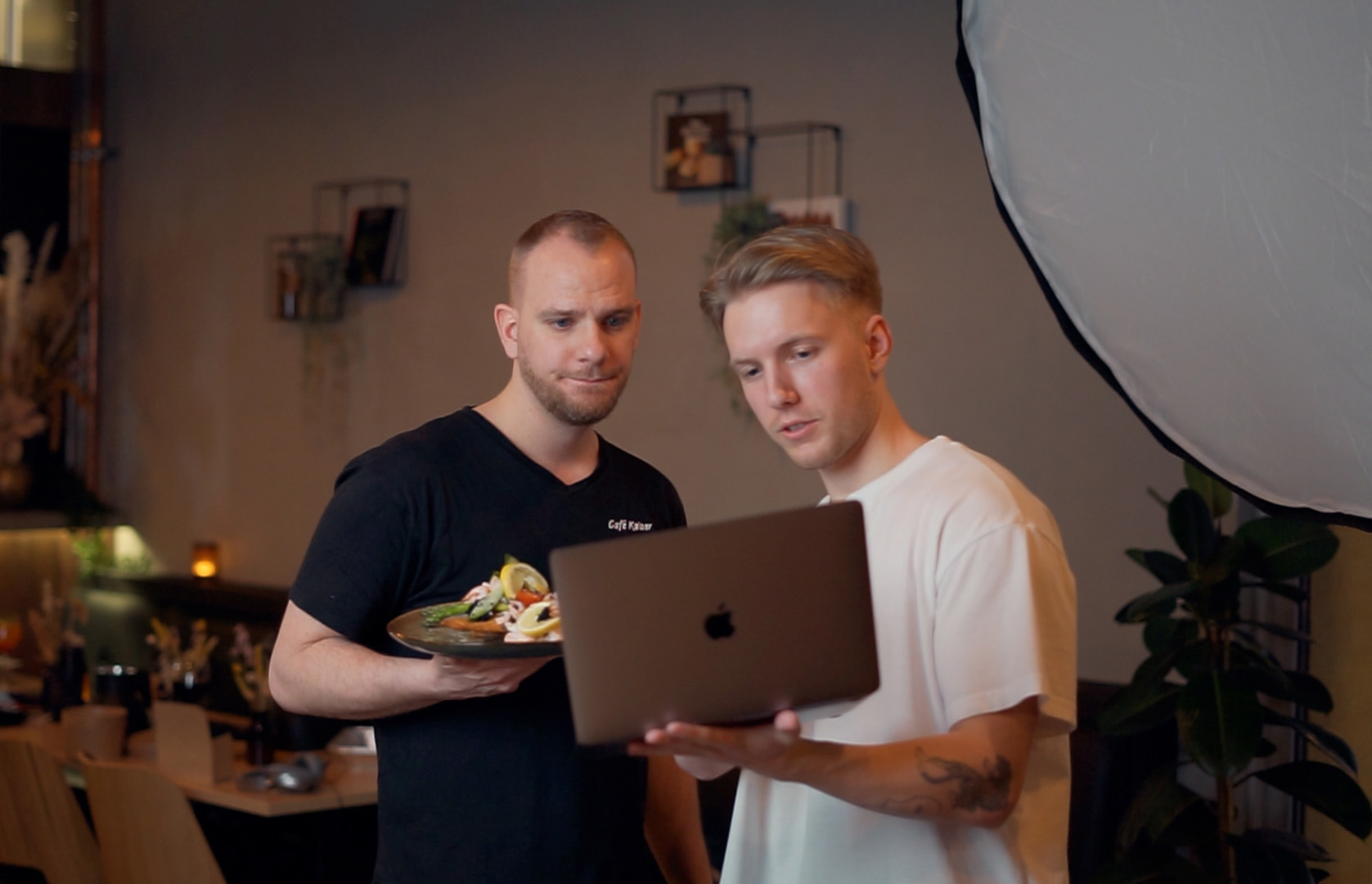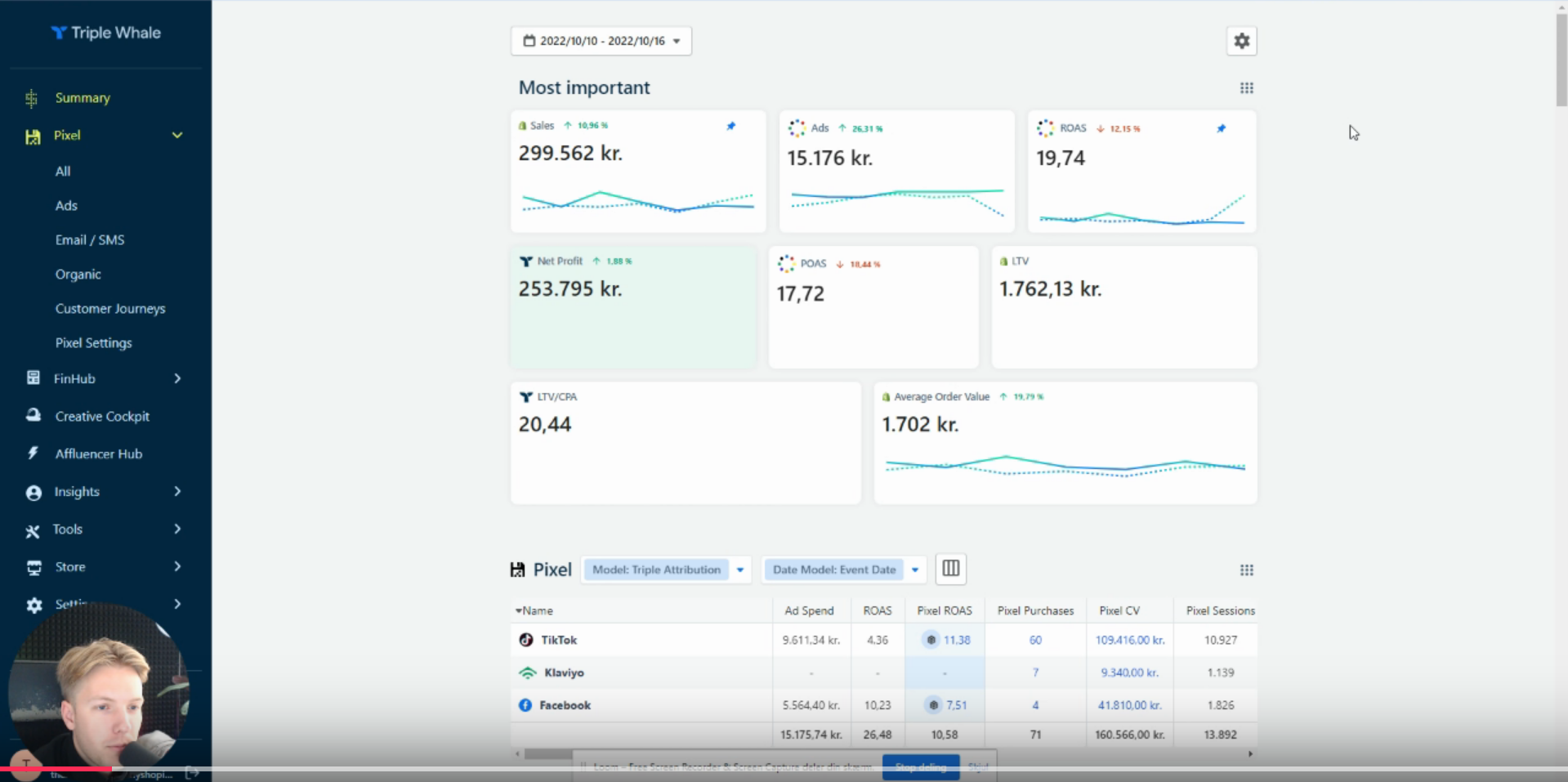 We learn directly from the fastest growing D2C brands, Meta, Klaviyo, TikTok and other platforms. We work extremely pro active with content, copy and learn from the developers of the algorithms – not some random SoMe guru.  
Ready to kick off your
growth journey? 🚀