Café Kaiser: From 1 Cafe to 3 Cafe's within the 1. year of the cooperation
Learn how we used social media to grow Café Kaiser.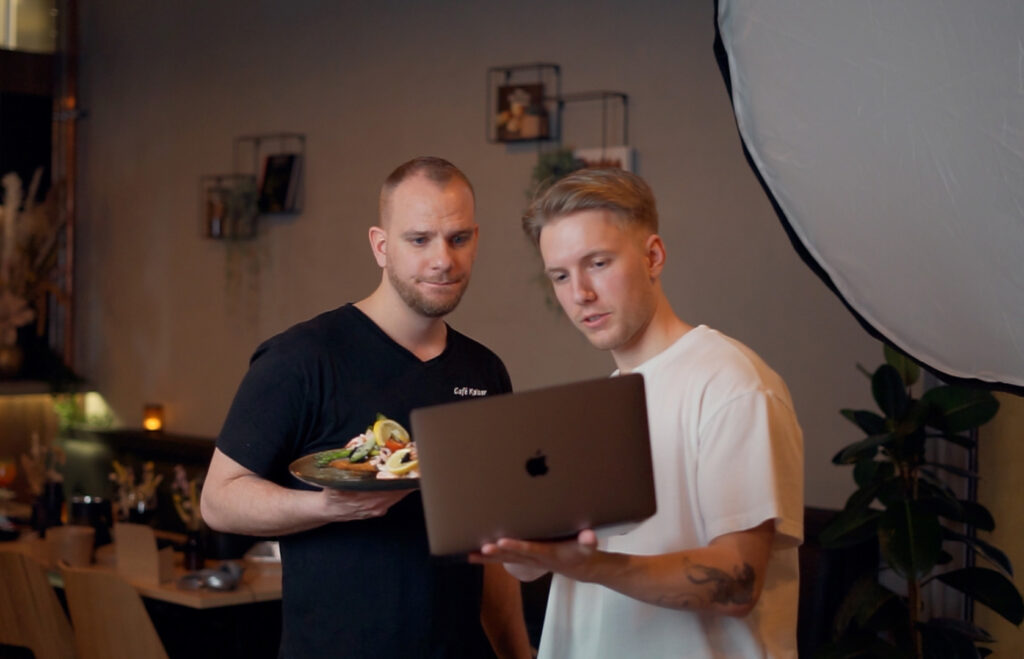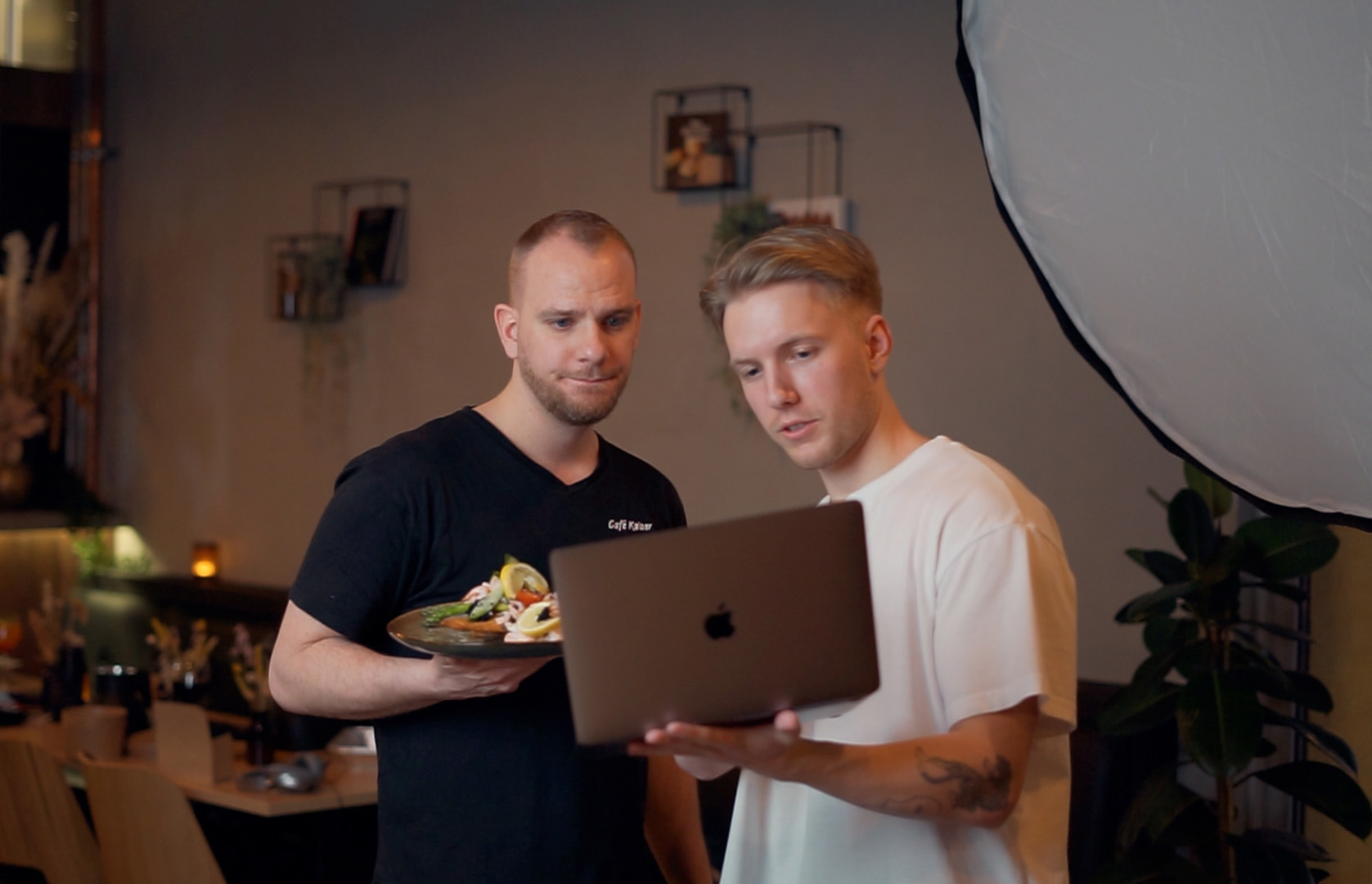 More bookings online and bigger brand awareness in general so its easier to open new Cafe's across the country
Booking increase pr. Cafe
Cafe Kaiser is a Cafe chain. Their concept and vision is to make good food from good raw materials mainly for families in DK and Sweden. Cafe Kaiser wish to give the best service in each comprehensive city. We've helped them acquire more families as customer and increase the LTV of each customer with paid ads on SoMe.
Heres how we're filling out the bookings scheme, even when Corona happened.
"In cooperation with FABO we put together a sustainable strategy on how to tackle corona. We didn't lay down. Together with Fabo we created a safe/clean environment and some good ads to invite people into our Café. Now we're using the same methods as before just with different selling points – so we've sticked to the plan and so far it's worked out. We just opened our 3 Café within the first year of the cooperation."
Compared to other agencies there's a world in difference.
"We have experience from the agency world. We must say that there's a world in difference when comparing FABO to the agency we had before. Frederik and Christian helps us with the strategi part as well as the execution of our campaigns/generic ads."
Since we started a cooperation with FABO we've seen a rise in revenue every single month and sometimes we're almost too busy. We get bookings for 53 DKK, that potentially can have a life time value up to 800 DKK.
"FABO get our best recommendations"