Denmark's largest bicycle shop.
Learn how we doubled online revenue in just the 1. month.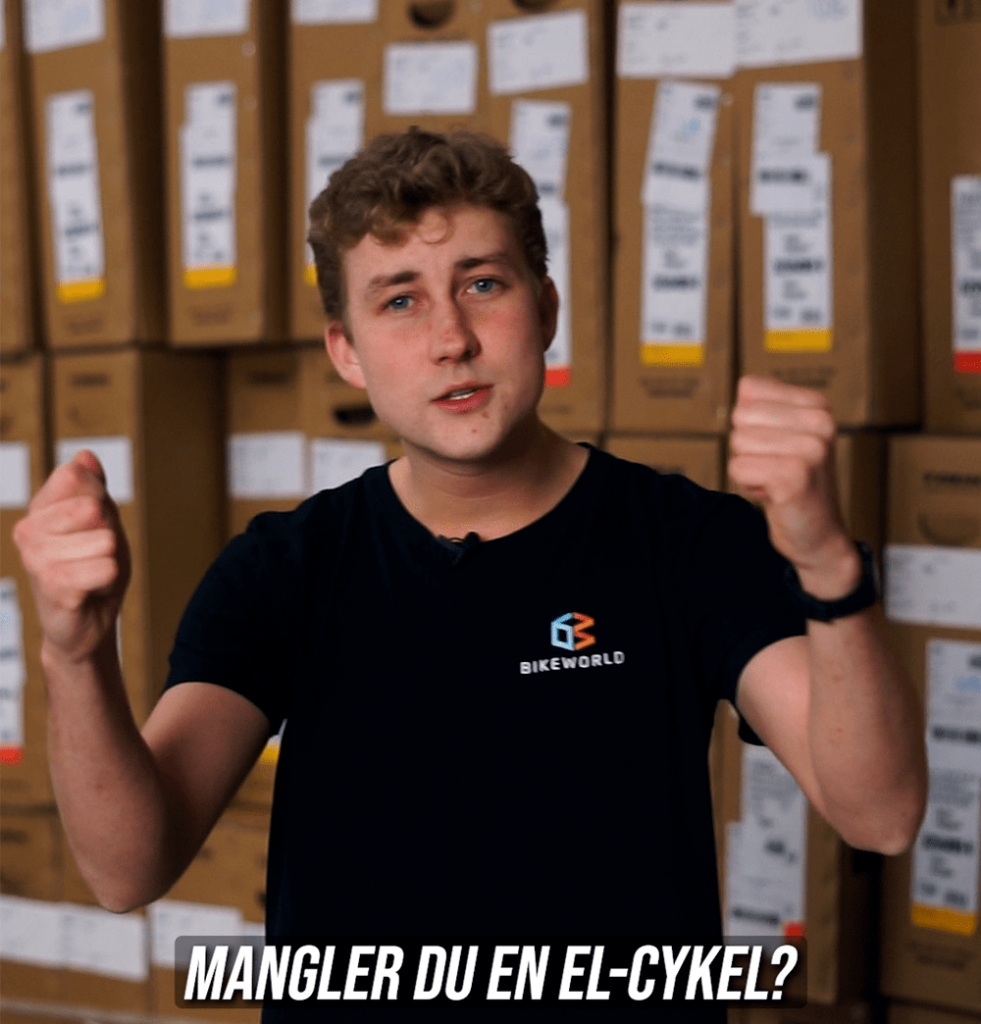 More online revenue and store traffic psysically.
Generated for at storeage sale based of 20.000 DKK in ad spend
How do you transform a crisis to a profitable business? When corona came in 2020, most business had to change things up with the marketing-mix. Psysical businesses experienced way less traffic if there even was any, due to restrictions. Online sales had to be taking to the next level to make good for the revenue lost in the psysical stores. At first it seemed like one of the harder tasks to sell products with a value of over 3000$ in average on FB/IG and other SoMe channels due to FB learning phase, but nonetheless we managed to double their revenue within the 1. month of the cooperation with paid advertising and scripts/content that brings value to the dream prospect. Read the case and learn how we made a profitable business online with expensive products.
Pro-activity, close communication and new content which should make Bikeworld and their brand stand out in a niche were price promotion often becomes the only differentiation factor. "Limited stock", "first come, first serve" and offers which added value with other products added to the order if buying a bicycle quickly become succesfull campaigns: Scarcity, Sense of urgency and authority became the most important sales psychological triggers. 
Increased brand awareness and good results.
"Buying a bicycle is season based. Therefore we had to put together hyper relevant ads, with an offer so good, that they could not say no – when we were out of season for buying bicycles. It succeded with a average ROAS of 12,1 and an average growth in revenue of 280%"
"Other than conversions directly to the webshop, we also had I mind that a bicycle often can be a consideration purchase. So when the 5% whom are ready to pay has been acquired, we still have 95% of the market who's going to buy sooner or later. A research from Mckinsey shows that a customer is 400% more likely to buy from a brand they know, rather than the brand which ranks #1 on Google. So whilst we know it's important to be present on google, brand awareness was also a main factor in our work with paid social for Bikeworld."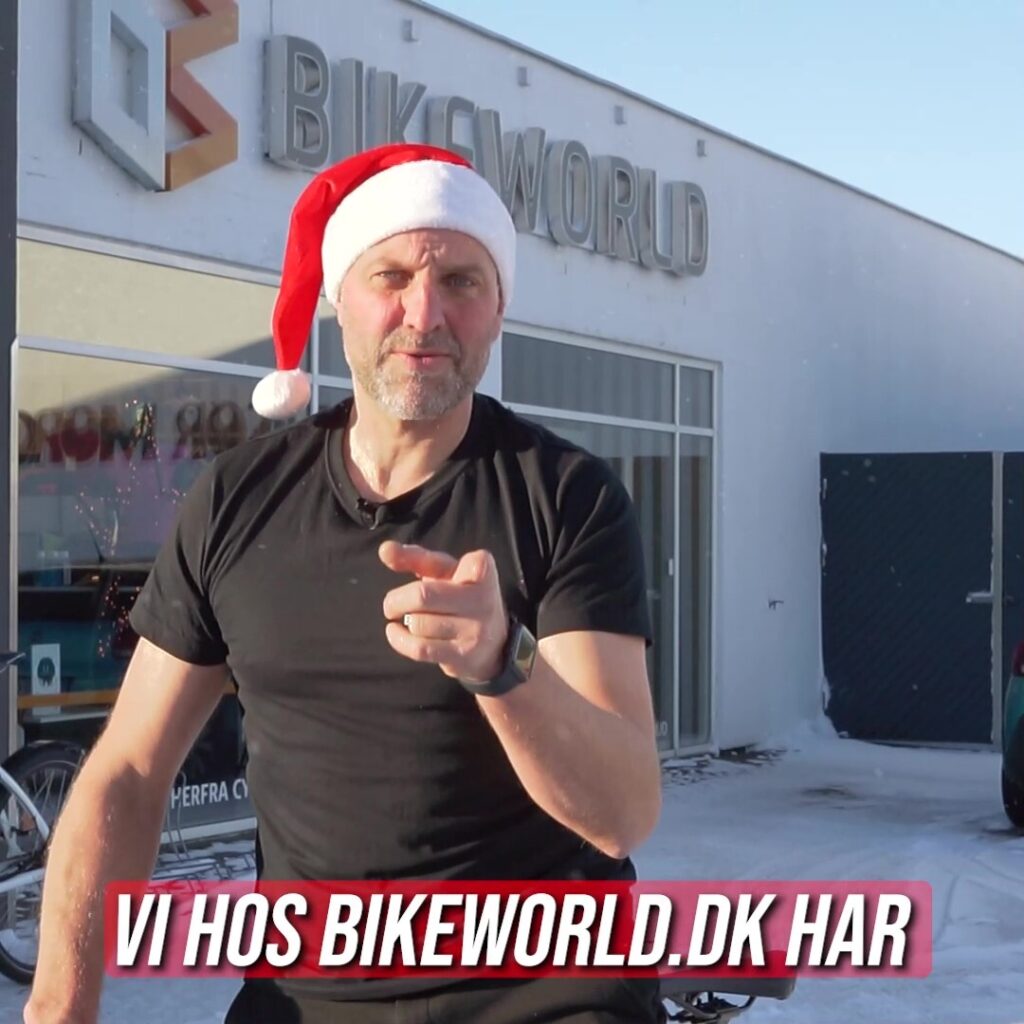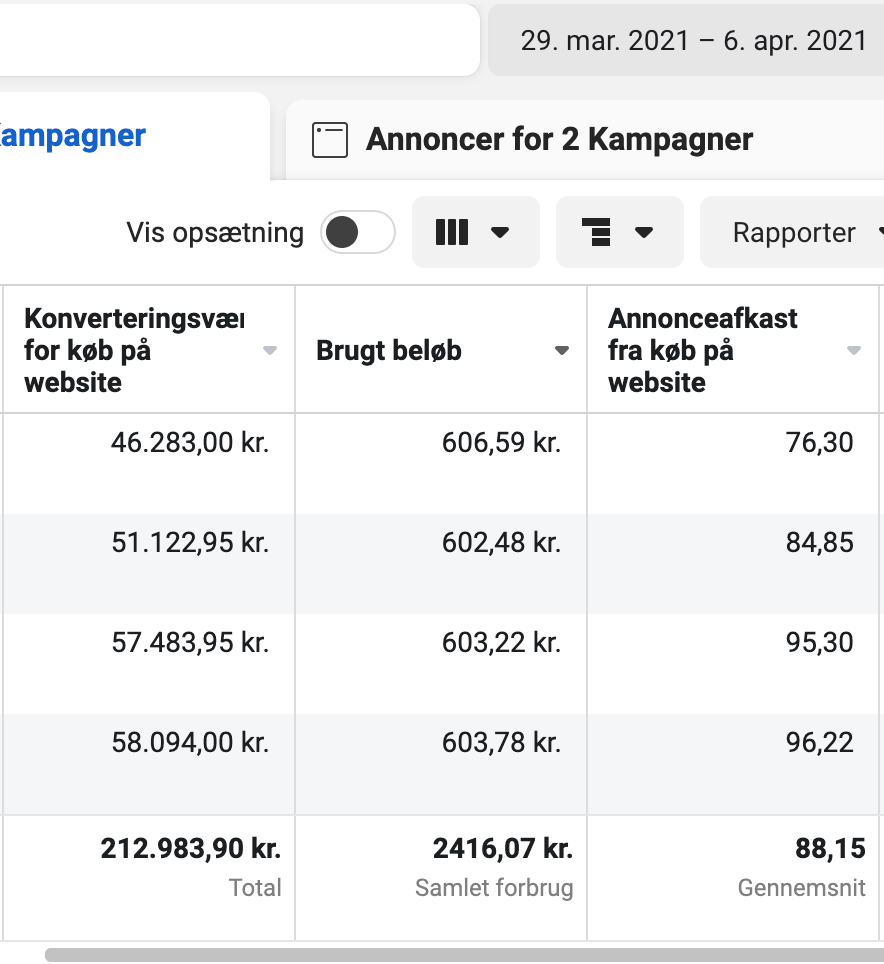 "We're starting to know you well. One would almost think you guys are permanent employed." At Fabo we want to be seen as a growth partner, a part of the team – rather than a traditional agency. As a growth partner we have a better understanding for the case and for your brand, and that affects the results.